Das dunkel erhellen. details hervorheben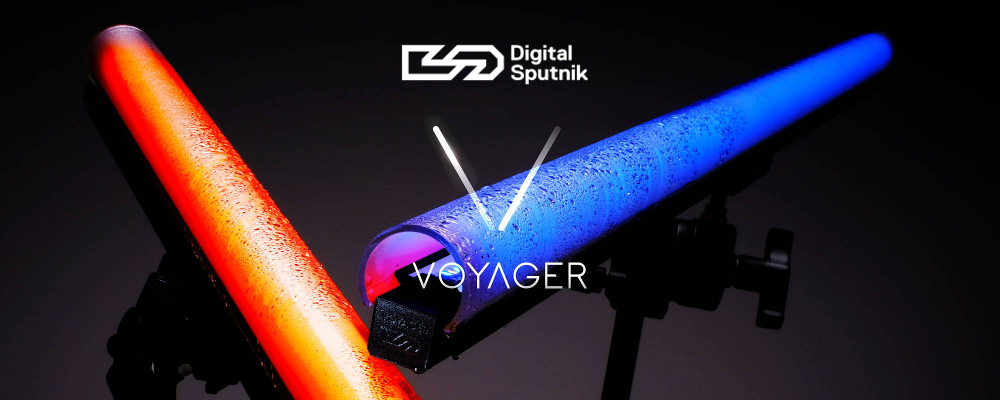 Battery powered – Smartphone Controlled Next Generation Light Controller
2 Feet Version (60cm)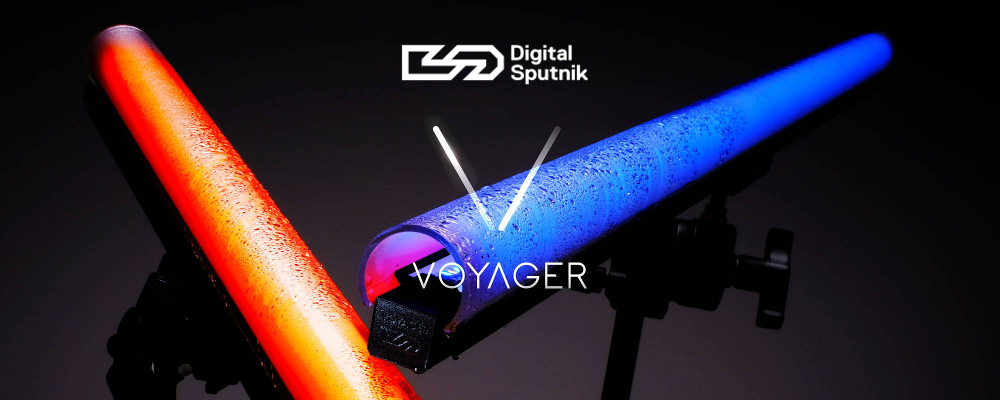 Battery powered – Smartphone Controlled Next Generation Light Controller
4 Feet Version (120cm)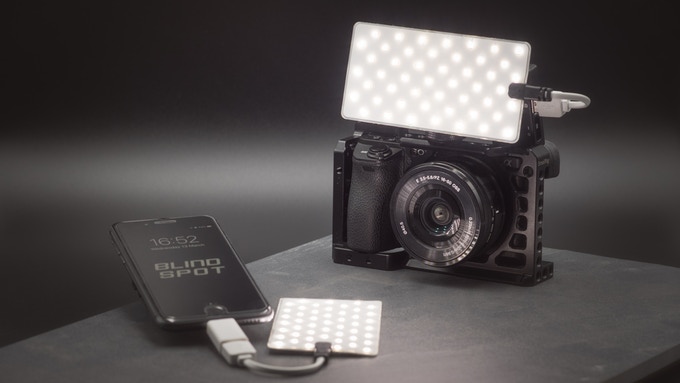 Betrieben durch USB Power mit optionalen Dimmer. Ob als Key-Light oder Objektbeleuchtung im Hintergrund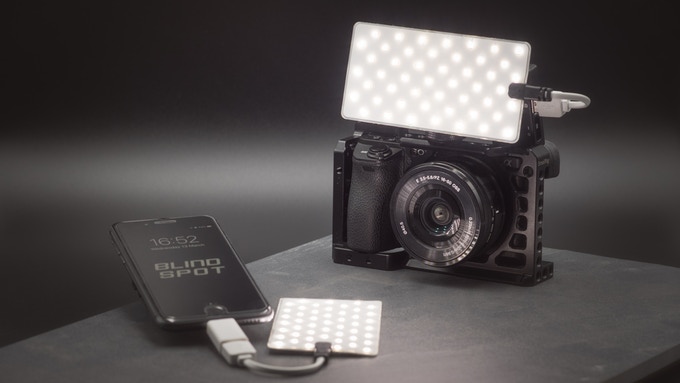 Betrieben durch USB Power mit optionalen Dimmer. Ob als Key-Light oder Objektbeleuchtung im Hintergrund
NP-F 760 Batterie gepaar mit dem Power Junkie gibt 7.2V DC aus und zusätzlich USB-powered Ports. Ideal z.B. für das Crack Light.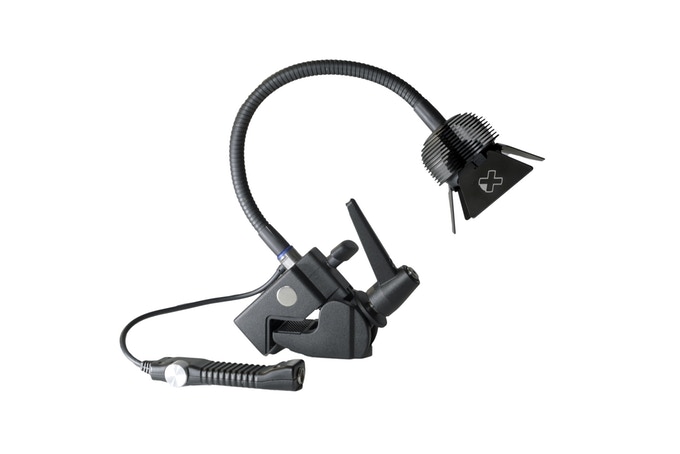 Perfect Spot-Light powered and dimmable by NP type batteries. Used in mayor hollywood productions. Comes with Color Gel Kit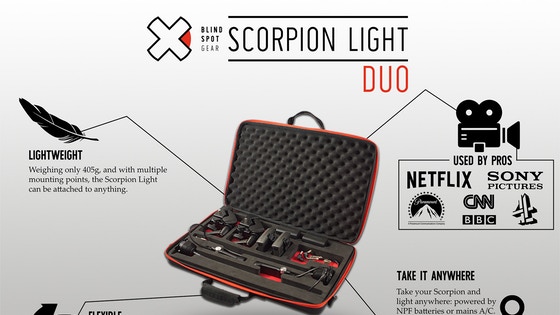 The Scorpion Light is about portability, ease of use, flexibility and affordability. Taking lighting to the limits of your imagination. Two Lights Kit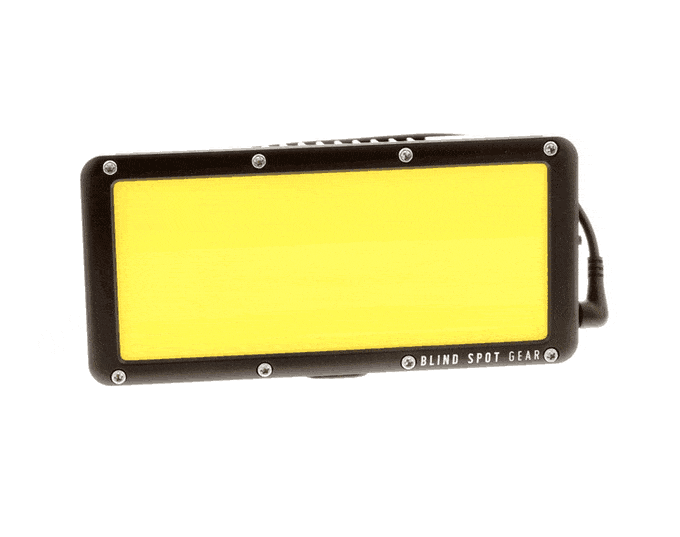 This is the highest quality portable light source on the market. High TLCI ratings and impressive output (1700 lumens) !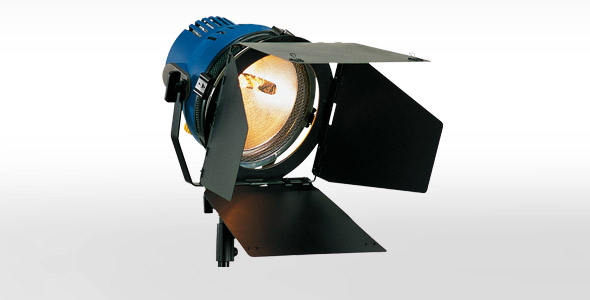 Die bekannt gute Marke Arri – hier ein 2-Scheinwerfer Set (Tungsten). Vorschaltgerät notwendig! Hohe Lichtausbeute!